Contact Info
Sylvester Computer Guy
Joshua Beckstrom
502 W Franklin St
Sylvester, GA 31791
Phone: 229-256-4323
Contact via Email
Visit our Website
Photo Tour
Services
Computer Repair
Computer Sales
iPhone Repair
Exede Satellite Internet
Mediacom Business Internet
Carbonite Cloud Backup
Printer Ink & Toner
Copy Paper
Home Security Systems
Remote & On-Site Service
Going Green Commitments
We have a proactive conservation strategy which includes the use of LED signage, CFL replacement of incandescent light bulbs, separate open/close climate control parameters, a proactive paper reduction strategy, and more!
Hours of Operation
Monday 10:00a - 6:00p
Tuesday 10:00a - 6:00p
Wednesday 10:00a - 6:00p
Thursday 10:00a - 6:00p
Friday 10:00a - 6:00p
(Closed for Lunch 12:30-1:30)
About Us
'Better Service, Better Prices!'
We're a conveniently located, affordably priced, ambassador of technology which performs repairs locally in-store and on-site. We maintain a focus on serving the community by solving tech problems and offering value added services with a smile!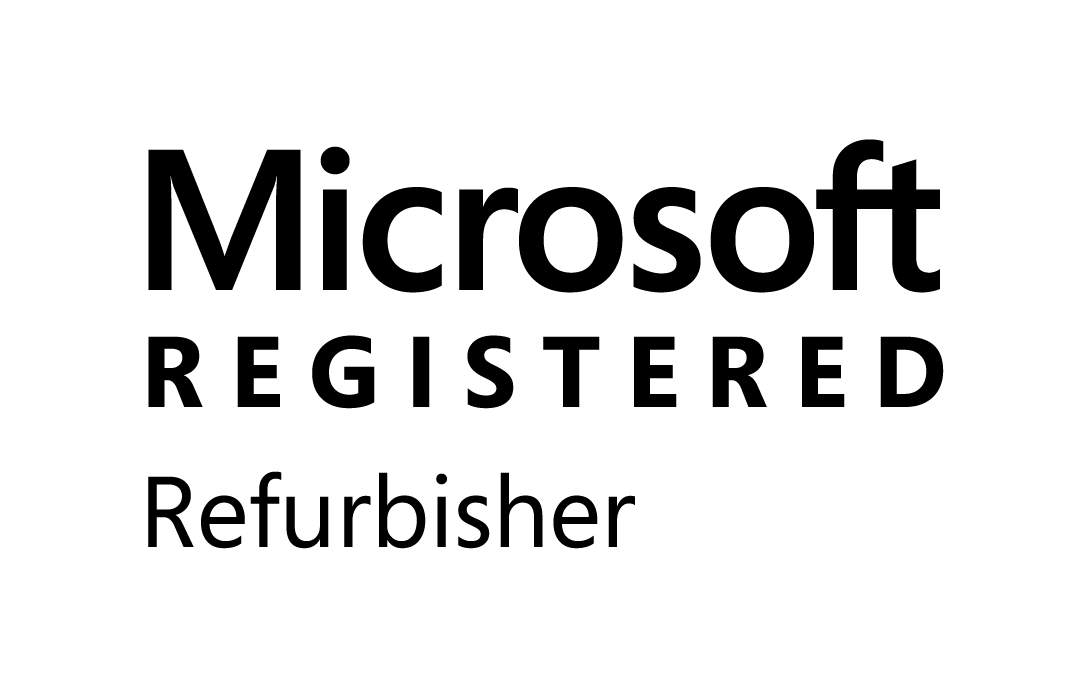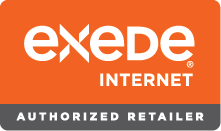 BetterTech of Ashburn joined the Ashburn-Turner County Chamber of Commerce in October of 2014 after seeing the need rise for computer repair.
In addition to being the primary tech for the location, owner Josh Beckstrom is also currently an Executive Board Officer for the Sylvester-Worth County Chamber, Chair of the SWC Chamber Tourism Committee, Member of the SWC Chamber Members Committee, Vice-President for the Best Friends Humane Society, Chair for the 2015 & 2016 Bark in the Park Festival Committees, and has been acknowledged for his efforts in helping Worth County achieve Georgia Camera Ready status. He is also a member of the Moultrie Chamber of Commerce, and is part of the Southern Regional Technical College Computer Information Systems Advisory Committee.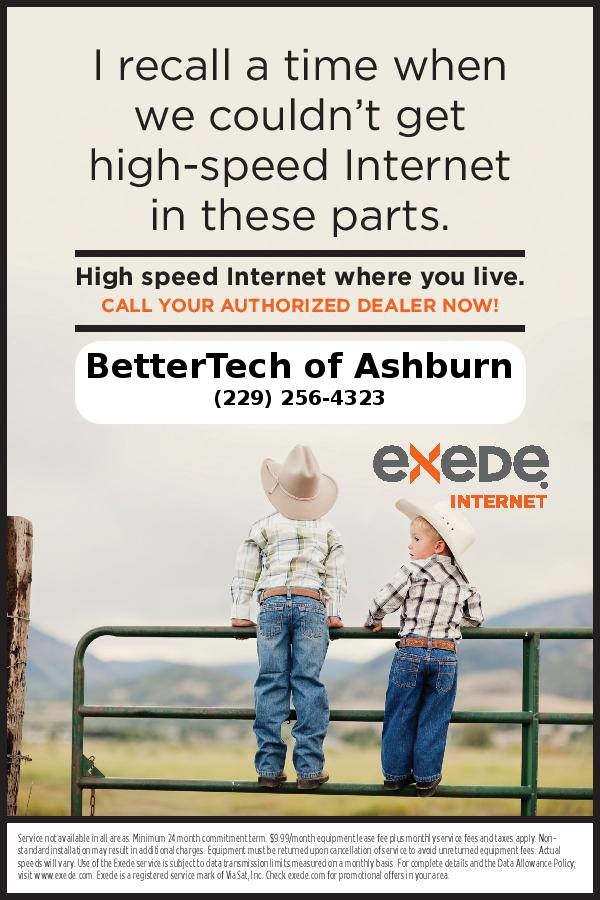 Page Design By: